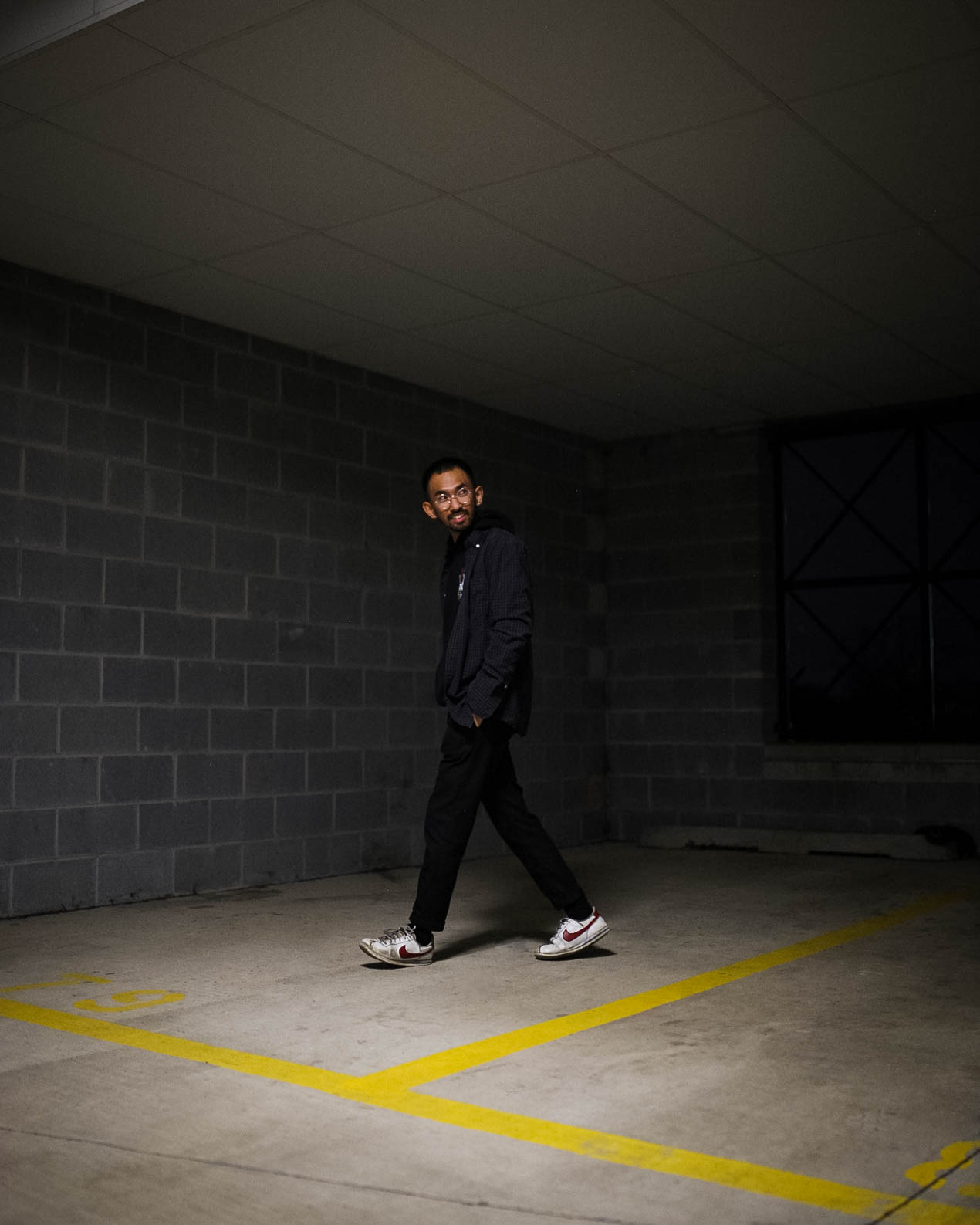 Meet Your Teacher
BABYBOYBLUE (also known as Liam Reyes) is a Filipino American Music Producer/Artist. For the last 8 years, Liam has produced, engineered, mixed and mastered music for artists all across the world ranging from many different genres such as Indie Pop, Hip-hop, Rock/Punk and Electronic. A few big upcoming artists he has produced for include Rachel Bochner, Amanda Yang, Bianca Jolyn, Delly Flay, Chris and Bri, Mike's Dead, Justin Magnaye, and many more. 
Do You Struggle With Mixing Vocals?
You spend hours in your studio trying to mix the perfect vocal. You look up tutorial after tutorial but everything is too complicated and no one has the right answers that are suitable for you.
Your answers can be found in Adaptable Vocals
In this course I help you solve questions about vocal mixing in the most simplified manner. Not only will you be learning easy to follow tecniques, you will also learn the thought process behind each step in order to make them adaptable to any song you find yourself working on.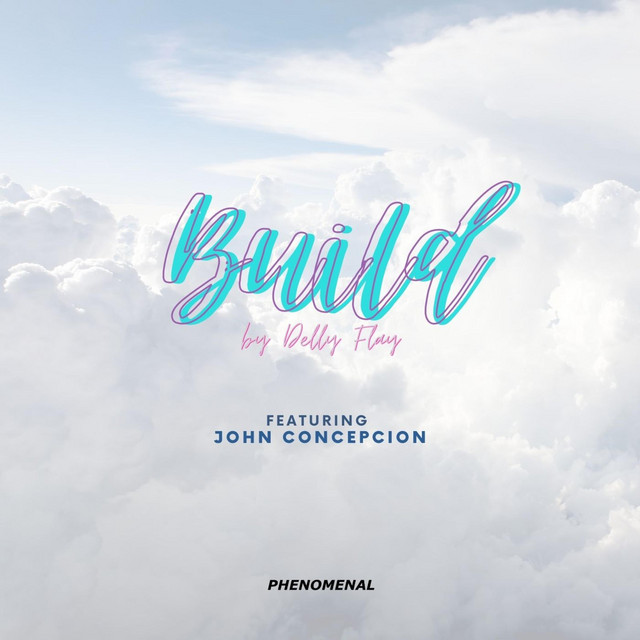 Mixing Pop & Rap Vocals
Need to learn how to mix vocals for Pop or Rap?
We will be using Delly Flay's "Build" as our example on how to mix your standard vocal to get it sounding crisp and in your face.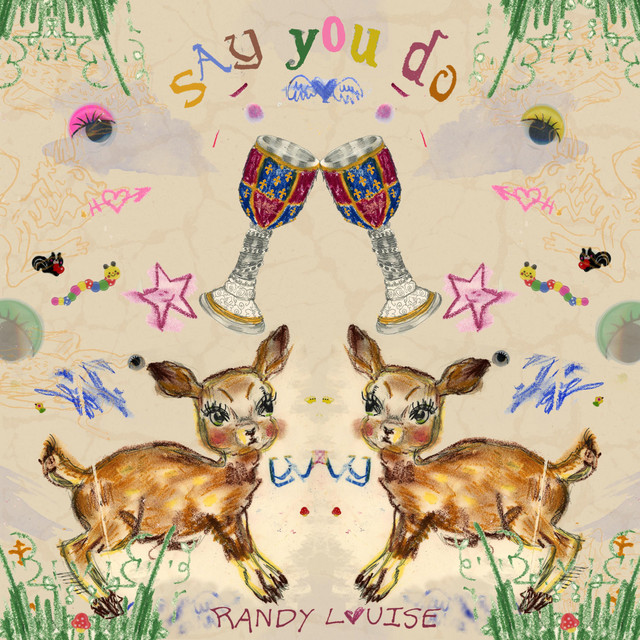 Mixing Ballad/Acoustic Vocals
Having a hard time fitting vocals in ballads or acoustic songs? We will be using Randy Louise's "Say You Do" as our example on how to mix intimate vocals to sit well with dynamic instruments.
STUDENT STORIES
These are some results students saw after taking this course!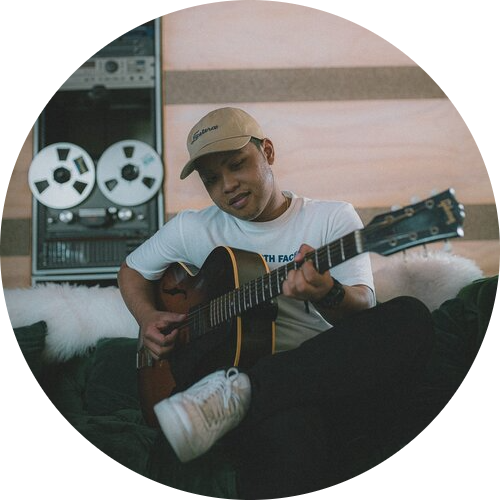 While mixing his song "Moment" Adrian was up to his 12th Mix Revision before he took Adaptable Vocals. After the course, he restarted one last time using the skills he learned and finally got a perfect vocal mix for him and his featured artist.
You Don't Have To Struggle With Your Vocal Mixes
In my 8 years of producing and mixing music, I know what it feels like to be frustrated with a bad vocal mix.
By enrolling in my course, you can say goodbye to the endless hours wasted watching complicated tutorials. You can say goodbye to the frustration and lack of knowledge you feel when presented with tough vocal jobs.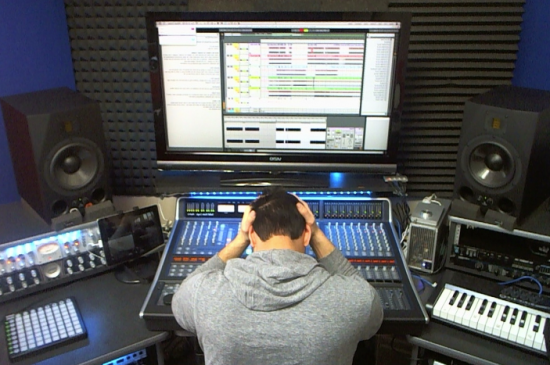 Is Adaptable Vocals
Right For Me?
The last thing I want to do is waste any of your time.
Although I created this course to be as simplified as possible, Adaptable Vocals is not for everyone. If you have 0 experience recording or mixing music, you WILL find it difficult to follow along.
If you do not have a proper DAW that will allow you to send audio through Busses (aka Aux Tracks), this course is not for you.
HERES A LOOK AT THE INTRO!
To further help you decide if Adaptable Vocals is right for you, Here is the very first video of the course. Here is where we outline what we are going to learn as well as the prerequisites needed to follow along
Check your inbox to confirm your subscription